The Artist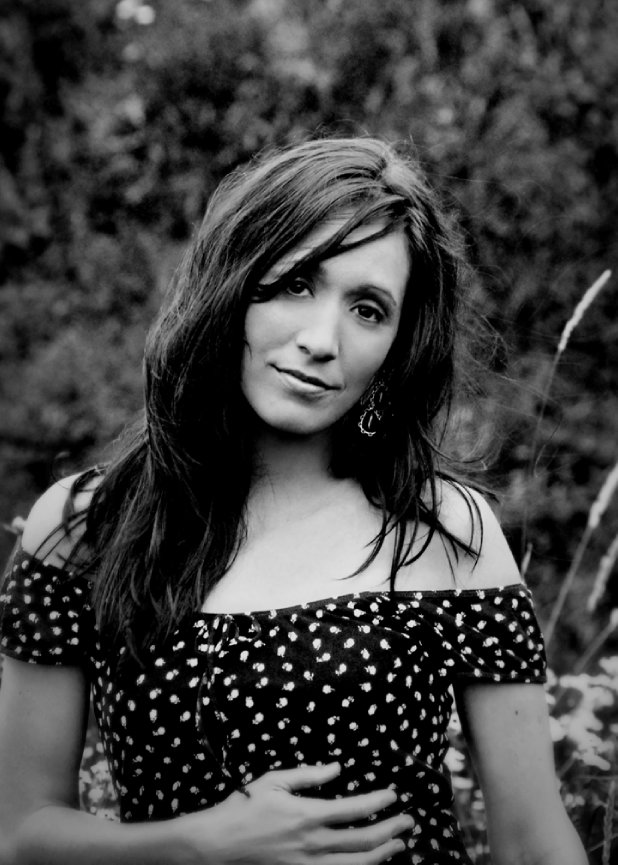 Kathy Duguay is a self-admitted dreamer, but of the "doer" variety. A location based photographer, blogger, greeting card business enthusiast, a "multi-passionate entrepreneur" with bold plans. Shortly after graduating university with an English and Psychology degree, Kathy found herself at the proverbial crossroads of life. It was ultimately her creative spirit coupled with an entrepreneurial fire that was ablaze deep within that caused her to kick her original plans of becoming a teacher to the curb, as she gracefully declined the opportunity to complete her education degree. With a hunger for learning, a desire to create a life by design, and the unwavering faith that there are no limits to what you can achieve and that absolutely anything is possible, she embarked on her passionate quest.

Kathy is the owner/principle photographer, and (who needs a CEO) the "head creative honcho" here at Legacy Junction Studios. Making it a point not to take herself too seriously – Kathy believes that injecting FUN into all facets of life is paramount to happiness. While providing a memorable photographic experience is at the heart of Legacy Junction, her vision transcends beyond the confines of traditional photography. Kathy views her work as an extension of Leo Buscaglia's premise that: "The life and love we create is the life and love we live." In the brilliant words of her year old niece: "So you better not diddle daddy. You better get doin' it."

Kathy wholeheartedly believes that words matter, that there is great power in appreciation, and that heart centered, tangible expressions of love and gratitude can create magic and true fulfillment in our lives. She is also Co-Founder of The Gratitude Train – a movement that strives to inspire others to unlock the fullness of life through embracing a gratitude lifestyle and authentic, inspired connection.

Kathy believes in getting proactive and intentional about creating meaningful experiences, relationships, lives, stories, and yes… legacies. What is it that fires her soul and work? You. She is inspired BY, and aspires to INSPIRE you. It's about being, accepting, embracing, celebrating, discovering, empowering, loving and rocking you. It is Kathy's fervent desire to not only capture you in your best light, but to encourage you to "LIVE YOUR LIGHT". She derives the greatest satisfaction through inspiring people to infuse their businesses and lives with unapologetic authenticity, gratitude and love.

Kathy Duguay

Owner/Founder :: Legacy Junction Studios + Co-Founder :: The Gratitude Train

902.430.4154





Investment


Please e-mail kathy@legacyjunction.com to access the A la Carte Print Pricing.

Thank you!